Studies conducted by various institutes have proven the importance of brain stimulation. It's no secret that cognitive functioning declines as the brain ages. An active brain has a higher chance of surviving against age-related neurodegeneration than a slouchy one. Keeping your mind busy is vital when it comes to fighting off diseases as damaging as dementia.
Your brain needs the right nutrition and stimulation to keep working at its best. The human brain strives on challenges. It requires complex situations and problems to solve. Research reveals that problem-solving makes the brain healthier and assists in strengthening nerves. It helps generate new brain cells and makes the present cells stronger.
Similarly, people exercise to develop physical strength. Maintain their body, eat healthily and try to stay fit not only to look good but to also satisfy their self-esteem. The food you eat has a direct impact on your brain and the body. Lack of essential vitamins could be the main reason why you don't feel like yourself. Longterm depression leads to a decline in cognition if left untreated.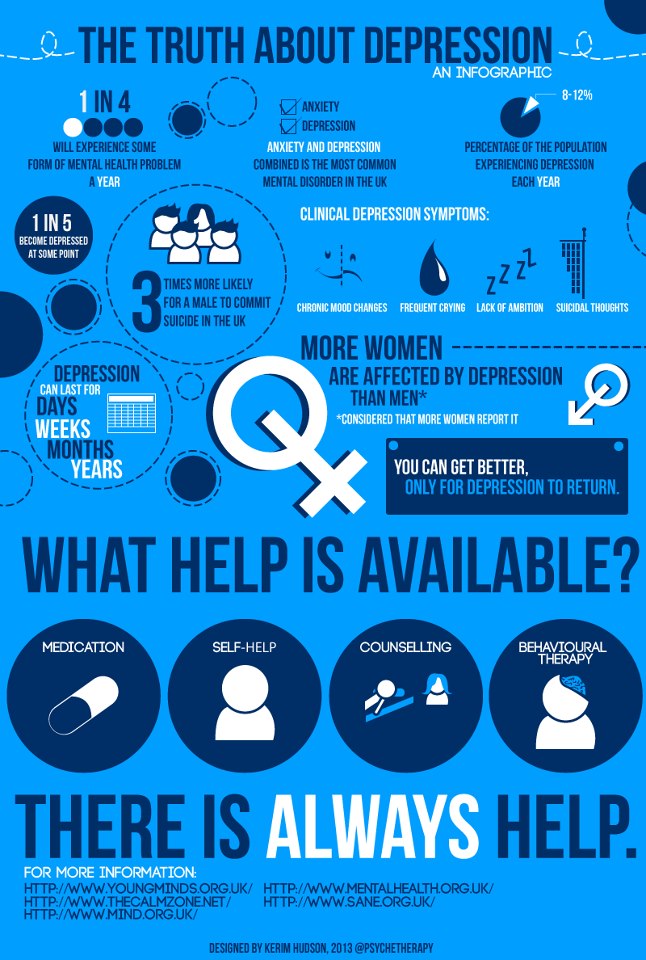 Brain fog, lethargy, and an inactive lifestyle are the problems faced by many adults. Sitting at a desk for long hours or staying immobile for more than 55 hours a week could cause mental problems. Minimal movements lead to a drop in oxytocin, a hormone that generates happy feelings and makes you lose your focus. The several hours spent in front of phones, televisions, and laptops is discouraged not only by ophthalmologists but also therapists. Continuous scrolling on social media apps can leave you isolated and cause feelings of depression. All these factors can eventually lead to brain damage.
Your brain is technically a supercomputer that performs multiple tasks per millisecond. It is the command center, and the tiniest malfunction could lead to a drastic change in your life. So how exactly can you keep your brain functioning properly and block the development of any brain-related problem?
You use the apps that improve your mind instead of those that damage it!
The claim that mental stimulation leads to enhanced neuroplasticity is the basis of the concept of brain training. Neuroplasticity is the brain's ability to change and adapt according to the stimuli available. Human evolution from the hieroglyphs to algorithms is proof of how vital neuroplasticity is to us. Working on this surreal ability of the brain is precisely what you need. Here is a carefully curated list of 4 apps that will help you stay away from any and every brain related problem and keep your brain functioning at its best!
Lumosity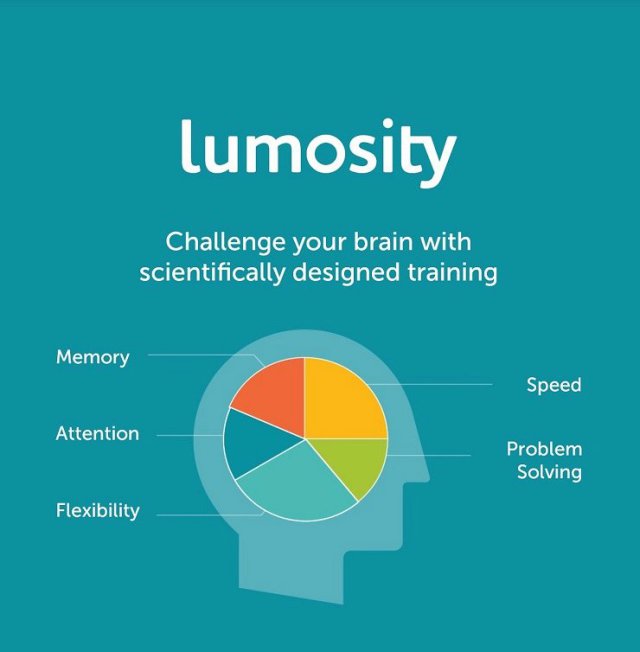 Lumosity, a colorful and fun app, is thought of as the original brain trainer. The app has millions of user who can't stop singing its praises. It focuses on the five, central cognitive functions of memory, speed, flexibility, problem-solving and attention.
The app was developed with the assistance of more than a hundred researchers who helped in the designing of each of the games. According to a citing on their website, 4700 people participated in a study, and their cognitive progress had improved monumentally by the use of this brilliant app.
Dementia statistic state that better cognitive functioning delays the onset of dementia. Crosswords and Sudoku are great games for your brain. But apparently, Lumosity is better for your mind than the said puzzles.
Duolingo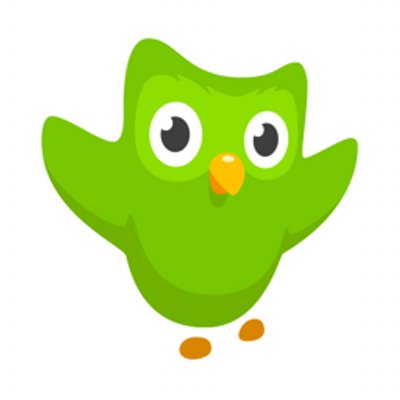 Duolingo is a creative app that helps you learn different languages. The cute bird themed app helps stimulate language, memory, and attention. A boost in these cognitive functions can help you focus today and prevent brain damage in your later years. Learning multiple languages is closely linked with a higher level of intelligence and quick decision-making.
Being multilingual in the globalized world of today would benefit your image too. You could probably impress that french girl you met online with your stellar command on her language. And, you could get brownie points for being poetic in the language too!
Elevate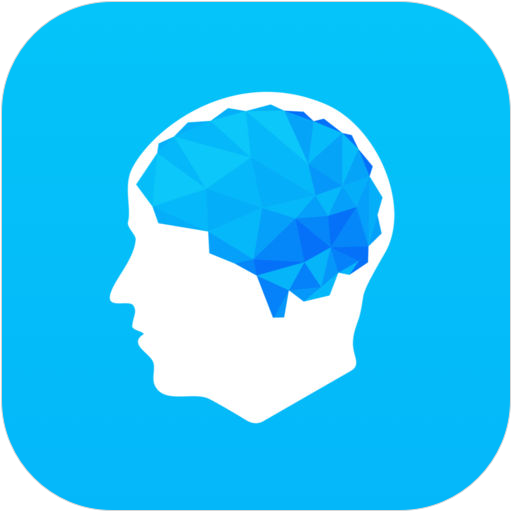 Elevate is the app for everyone. It helps you improve comprehension, makes you solve mathematical problems and helps you speak and write. This app was voted the best iPhone app for 2014. But what makes it stand out is the ability to boost productivity, earning power and self-confidence. It has an overall adult feeling due to the focus being on text instead of captivating visuals. The serious tone and goal-oriented nature of this app have made it a favorite among its millions of users worldwide.
Braintest
Braintest is a scientific app that helps detect early signs of Alzheimer's disease, Mild Cognitive Impairment, and dementia. It is a cognitive screening app that saves you from the hassle of visiting a doctor's office when you're doubtful about your mental health. The SAGE-based app provides an assessment and not a diagnosis. You have the opportunity to test yourself in the privacy of your own home. The results can be printed and used as the starting point of your conversation with doctors.
Wrapping up
People over forty should be vigilant with any changes in their behavior. Subtle signs of behavioral changes are the earliest sign of mental decline. Forgetfulness, irritability, hypersomnia or insomnia count among other signals.
Sharpen your mind with brain training and practices of productivity to have a better life today and also reap the benefits of this mindfulness when age-related neurodegeneration threatens you. Focus on your diet and try to consume foods rich in brain-boosting powers like berries, leafy vegetables, and nuts. Try to move around as much as you can.
Set reminders on your phone to drink water at regular intervals. This will give you the opportunity to not only stay hydrated but also walk to the restrooms. Waking up at an earlier hour keeps your mind focused for longer. If you manage to limit your use of social media apps, then you are surely on your way to achieving all your health goals!
So, download these awesome apps and start testing the limits of your mind today!
About the Author:
Alma Causey is a Freelance writer by day and sports fan by night. She writes about tech education and health-related issues. Live simply, give generously, watch football and a technology lover.