During this pandemic, online business is one of the very few kinds that did not suffer much. It, on the other hand, had seen a boom during this global crisis. People already used to have an online presence to communicate with the customers far and wide. Now online outlets have become crucial in times of social distancing. People have come to realize how easy and effective online platforms are. In this article, we are going to discuss steps to run a successful business during this global economic downfall. 
An Idea: Every business comes from an idea. The idea is the currency of our generation. You can literally have one idea that can change the face of the earth. But not necessarily all ideas need to be revolutionary or unique even. A proper business idea needs to work. You should follow the details of the successful business module and think like that entrepreneur. You must not hurry while trying to come up with your business plan. It has to take its time. But when the idea comes to you, do not let it sit for a while. You should hit the iron while it is hot.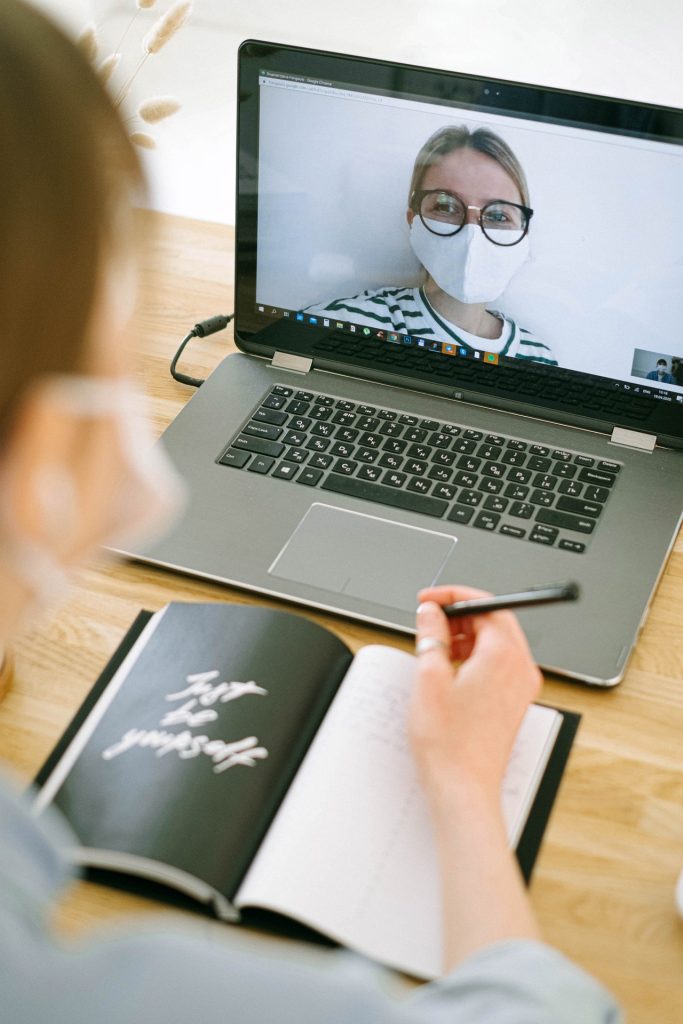 Survey and Seminar: Seminars hold great value. It teaches us important life skills and business lessons that we would have otherwise not learned. It would have been too costly for us if you had to learn all the lessons from our own mistakes. Therefore we have books, we have seminars where we get to meet the business gurus who give us valuable lessons and guides us. Always remember that a good talk and a good book are investments for your business. Never shy away from them. While conducting the survey you should make an estimate of your average business plan and also add SEO cost to your business. We'll discuss more on the importance of SEO in the upcoming points.
Starting your Business: Once you have gathered all the market information, it is time for you to start your business. As they say, you really don't know the heat unless your feet are on fire. Starting your own business will teach you valuable lessons. All the important lessons you have gathered will make your skills in handling situations better.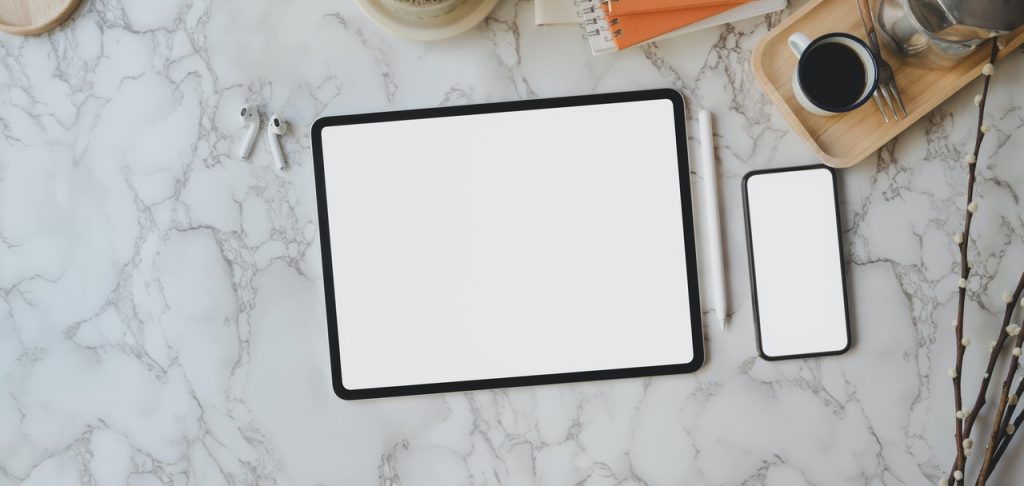 Employee: You need to hire efficient employees who are skilled in their work. You are as good as your employees are. So, make sure you know how to get the best out of your employees. You should follow all the basic human resource guidelines and create a healthy work environment. 
Marketing: This is a crucial step for any business. If the customer is not aware of your product or services, then you fail to run a proper business. You must know how to run an advertisement, how to target your audience and how to reach your niece. But you don't have time to do all the research on your own. You do have a business to run. Remember? This is where the SEO marketing team comes in. SEO stands for search engine optimizer. So, they will handle how to gain your reach to your audience. You can fully depend on them as they have tricks up their sleeves that a common layman would not think of in general. They will come up with unique content and distribute it to your target audience to gain more customers for your business. 
The final goal is customer satisfaction. If your customer or client is satisfied with the service you are providing them, then your business is a success. Work on your product constantly to make improve it even more as there is always a competition looming ahead.