List of Best Design & Photography Blogs
Design and photography may be many thousands of years younger as art forms, but they have more in common with writing than you might think at first. All these means of expression are great at capturing life's moments in a way that strongly appeals to us. 
So, it's no surprise that design and photography blogs have boomed in recent years, with the sheer range of examples reaching overwhelming proportions. Anyone looking to get into this blogosphere space will seriously have their work cut out for them. 
In order to find the genuine diamonds in the rough, someone new to the scene will typically have to trawl through a lot of very poor and average material first. While this is arguably part of the blogging thing, it can also be a little challenging. 
There's something adventurous and intrepid about spending an afternoon going through a lot of obscure material and sifting your way through to the occasional gem. No doubt some folks enjoy that sort of journey, finding hidden rewards in the internet's wilderness. 
But, there will also be many folks who simply want to go straight to the best and most innovative blogs. For people who are less interested in the internet as an adventure and more interested in the topic at hand, it helps to have someone else do the trawling. 
For this reason, we have compiled a list of some of the very best design and photography blogs the web has to offer. The basic idea is to cut through the dull and the ordinary and go right for the really interesting stuff. We think we've achieved this goal below.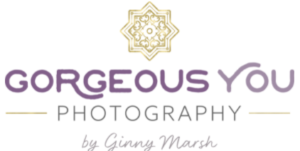 I'm Ginny, a local Surrey photographer working with women to help them feel inspired, motivated and a true goddess. Having been involved in the photography industry for over 10 years, I know how to create beautiful and memorable photoshoots, which capture your inner beauty as well as encourage you to celebrate what's on the outside.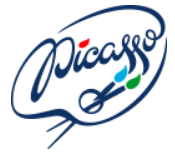 iPicasso.co.uk is the specialized online store in selling high-quality paintings by numbers in UK. Company's specialists have international experience in business on markets of the CIS, USA, Poland, Germany and China.

Ehab is a hobbyist photographer who is aiming to help people capture stunning images, he has over 10 years photography experience & would love to share tips, gear reviews & recommendations as well as editing tricks, he is sure that you will learn useful tips that will take your photography skills to the next level.
Mobiography has been inspiring people to make the most of the camera that is always in their pocket – their smartphone, since 2013. Mobiography showcases the work of many of today's most talented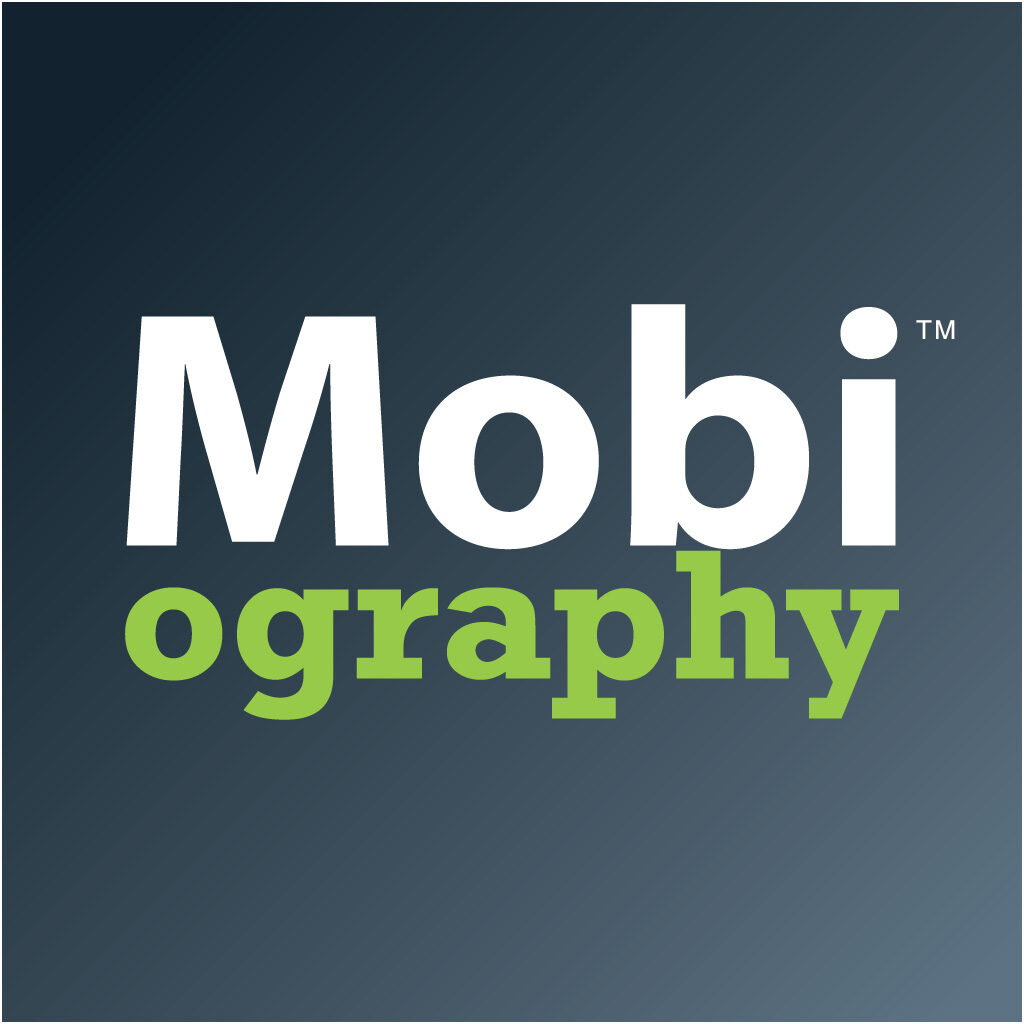 smartphone photographer as well as teaches and inspires people on how they can better use their smartphones to take impressive photos. However, Mobiography is more than just a website as it regularly publishes the popular digital magazine, Mobiography Magazine – https://apps.apple.com/us/app/mobiography-magazine/id624150296 – to the app stores, hosts a podcast as well as the Mobiography Awards. It has grown into one of the best learning resources for mobile photographers and has built a thriving community of passionate, like minded photographer.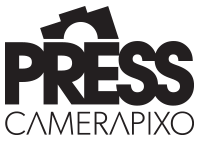 Camerapixo PRESS is a well-established independent international photography magazine that publishes worldwide photography and makes photography viewers into photography enthusiasts. It is published monthly, sometimes twice a month, in the most desired formats ready to view ONLINE in the browser and on all mobile devices as well as HARD COPY. They offer online profiles with online tools and Press ID Cards with editorial support. Here a photographer is part of the team. Nourished by the gratitude of its benefactors and powered by the reach of social networking, this community has produced a wide variety of high-quality magazines. Every single contribution supports the entire community, and the community supports these contributors with traffic and word-of-mouth advertising: the networking effect at its best. Camerapixo Press is a unique point of view and professionalism.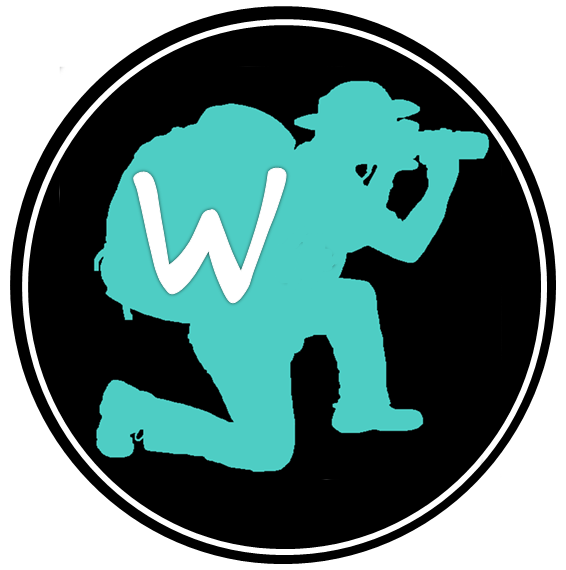 Wanderlust Travel and Photos Blog is run by Joshua Hewitt, who is an avid traveler, photographer, animal lover, and national parks enthusiast. The blog is dedicated to providing in-depth travel guides, comprehensive travel itineraries, and travel photography advice and tutorials to travel and travel photography enthusiasts around the world.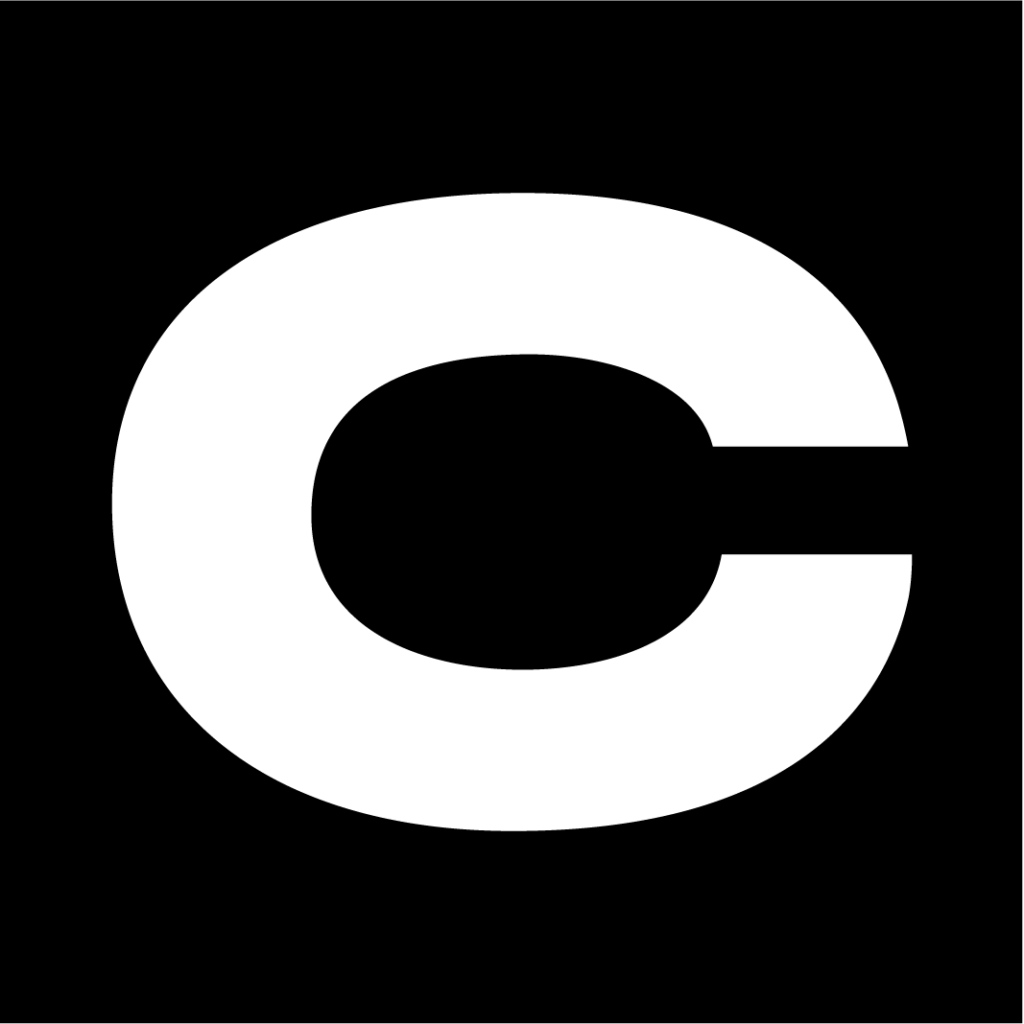 Cherrydeck aims to simplify the process of producing and sourcing content. Our goal is to provide a space where brands can acquire custom visual content effortlessly while working with top creators. And be the platform where the community can showcase its work and make meaningful connections. With now over +60,000 creative professionals listed on the platform, Cherrydeck is providing brands with a competitive alternative to source content and an endless pool of talent to work with.

Pixinfocus is a photography blog curated by Stefano Caioni. Based in Sydney, with his photography blog, he helps creatives of all levels learn new skills. Whether you're a complete beginner and looking to take your first steps in photography, or you're an experienced photographer looking for new inspiration, on Pixinfocus, you will find what you need. The team at Pixinfocus instructs on more than one type of photography, from landscape to portraits, street photography, and more. They provide helpful gear reviews for those looking for a new camera, lens, or accessories to buy. Pixinfocus has grown considerably in the last few years and offers a free photography course and free Lightroom presets to start editing like a pro.

Photutorial teaches photography, design, and videography in a concise but informative way. You can read everything from unbiased reviews of software, services, and apps to detailed tutorials on otherwise difficult topics. Plus, you can contact founder Matic Broz directly and ask him for free advice on any topic.

WebYurt.com is a blog dedicated to web design and development, as well as all other aspects of maintaining a website, such as photography, search engine optimization, marketing, and eCommerce. They also offer a range of free plugins and tutorials.

Filmmaking Lifestyle brings readers tutorials and guides on setting up and growing a video production business, as well as articles on independent filmmaking of all kinds. The guides on Filmmaking Lifestyle teach readers how to run a successful video production company, covering topics like business, success, filmmaking, and more.

Clipping Path Experts (CPE) is a professional clipping path service provider. They also provide a variety of other image editing services like Photo Retouching, shadow creation, image masking, ghost mannequin, and other eCommerce photo editing services. Their experience of 10+ years in this sector helps them provide picture-perfect editing to their clients. The most fascinating thing about their services is that they offer discounts on bulk orders and they have a very fast turnaround time.
Gear Focus was made by creators, for creators. Finally, there is an online marketplace to buy and sell camera gear and the tools creators use to be successful. Buy and sell gear safely and earn true top dollar for your used gear. Start buying and selling today!