Artificial intelligence is quickly taking shape in different aspects of our lives. Many companies are working on ways to replace human labor with artificial intelligence.
It is believed that a few years from now robots will be performing most of the work being done by human beings. What does that mean for most people who rely on formal employment to earn a living?
Well, some technology experts argue that it is impossible to completely replace human labor with artificial intelligence software (AI). Others believe that a time is coming when robots will be doing everything that's currently being done by humans.
Whatever the case, the truth is that the race towards artificial intelligence is gaining momentum every day.
Below are 5 technologies that are bringing us closer to True AI:
1. Ridesharing apps like Lyft and Uber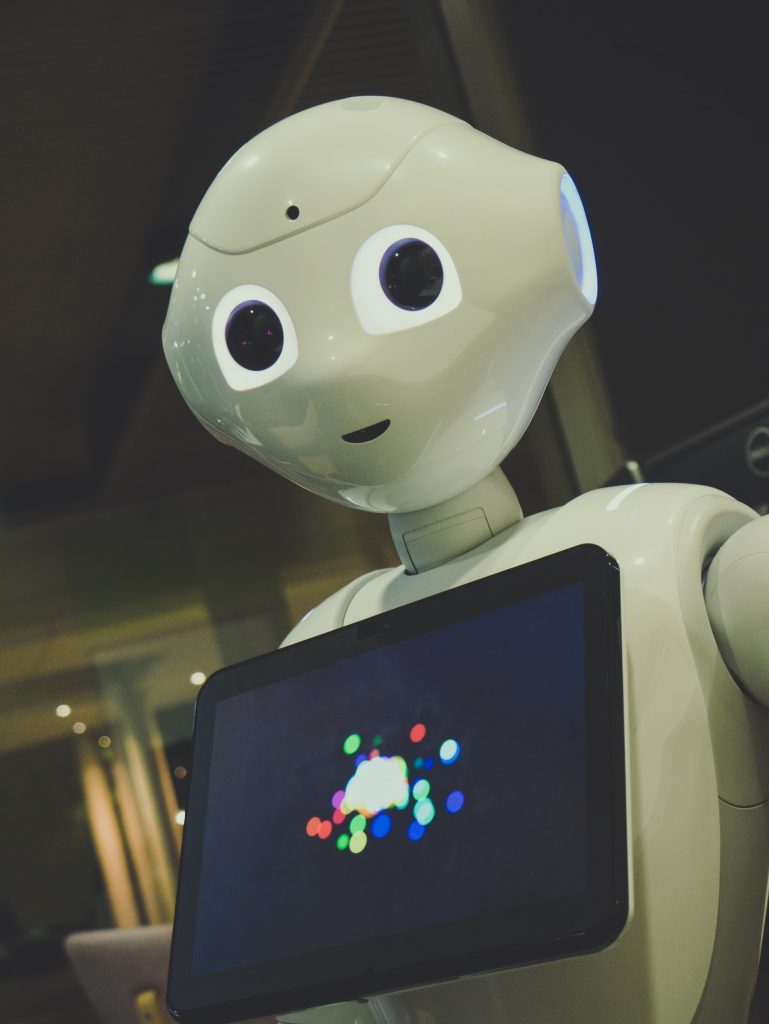 This is one of the technologies that is driving us closer and closer to true artificial intelligence. Have you ever asked yourself how Uber or Lyft determine the price of each ride? Or how they minimize time as soon as you board the car? How about matching you with other passengers to reduce detours?
Well, the answer is machine learning (ML) software designed to predict the demand of riders in order to push up the prices. The head of machine learning at Uber admitted that the company uses different forms of artificial intelligence technology to perform various activities. He added that Uber is investing in different other technologies related to AI.
2. Chatbots
Chatbots are another form of modern technology that's taking us closer to AI. The best chatbot examples include those used by Emirates vacation, World Health Organization COVID-19, National Geographic, Hipmunk, Civilized Caveman Duolingo, Amtrak among others. 
A chatbot feature is software designed to trigger conversations with human beings on the internet. Many companies use chatbots as part of cutting down operation costs such as communications and customer service.
3. Alexa
When Alexa was first introduced to the market by Amazon, many people around the world were taken by surprise. The software has proved to be a revolutionary product considering its usefulness in the voice industry.
Amazon has been improving the technology ever since it was launched. Several features have been added that make it easy for users to customize its use.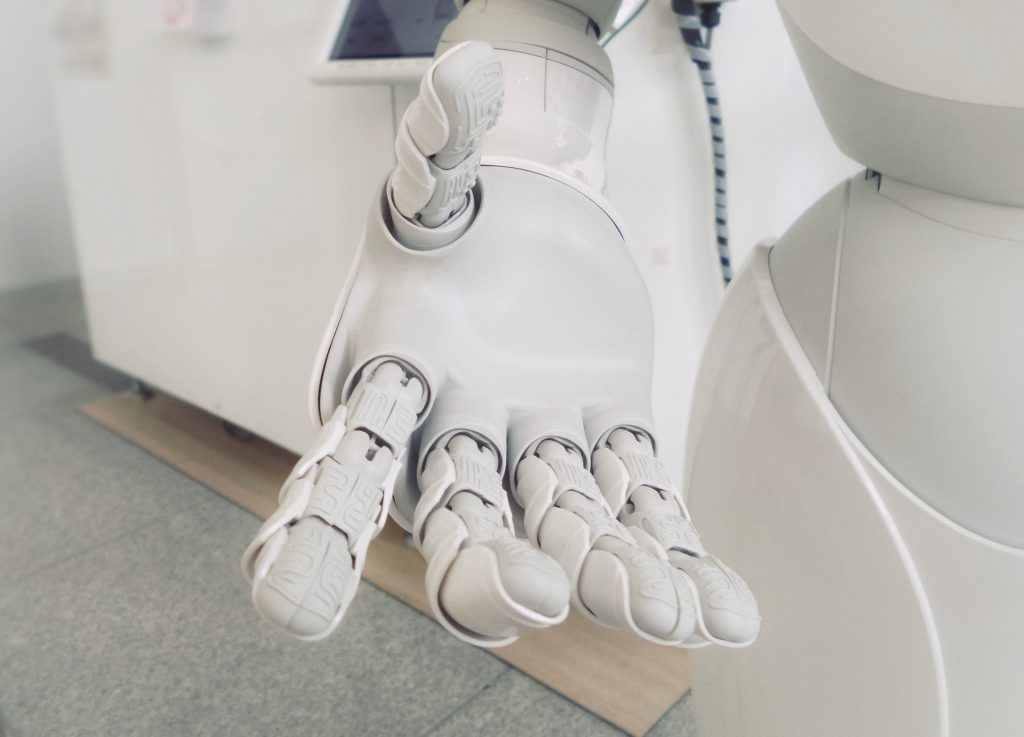 4. Cogito
This artificial intelligence software was originally developed by Dr. Sandy Pentland and Joshua Feast. It is one of the most powerful forms of behavioral adaptation to improve the emotional intelligence of customer representatives.
Cogito is a combination of behavioral science and machine learning designed to improve phone interaction of customer representatives in the market today. The software is used for millions of voice calls happening every day.
5. Netflix
This is another revolutionary software service that's giving the true meaning of artificial intelligence. Netflix software offers accurate predictions with regard to a consumer's reaction to various films. This feature is part of why the popular streaming service has given traditional telecom services a run for their money.
The software assesses billions of films based on a customer's previous reactions to film choices. This technology is still undergoing several improvements. No one knows what it will be capable of doing in the coming years.
In general, there are a lot of technologies that are bringing as much closer to AI reality. It will be a matter of time before the world experiences the real power of artificial intelligence.